 CALL NOW
Quick, Flexible Business Loans & Lines of Credit



Credit Lines up to
$500,000
Funds in as little
as 4 hours
Business Funding Made Simple
Quick Funding For Your Business
We can secure your approval today and review multiple options for your funding needs.
Access to a revolving line
Renew or refinance your current business line for more funds and lower rates.
Fully Automated Funding Process
Complete our e-sign quick app and submit your most recent bank statements electronically for a quick approval process.
Additional Funding Available For You
As your business grows, we can provide larger funding amounts and different financing options.
How Apply Direct Funding Now Business Funding Works
01
Apply Online
Provide us your basic business information and get approved in as fast as 5 minutes.
02
Review Approved Terms
Review your approved options. After funding options selected, funds are deposited into your business checking account.
03
Make Payments
After payments made on time, you can renew or refinance your business line for more money and lower rates.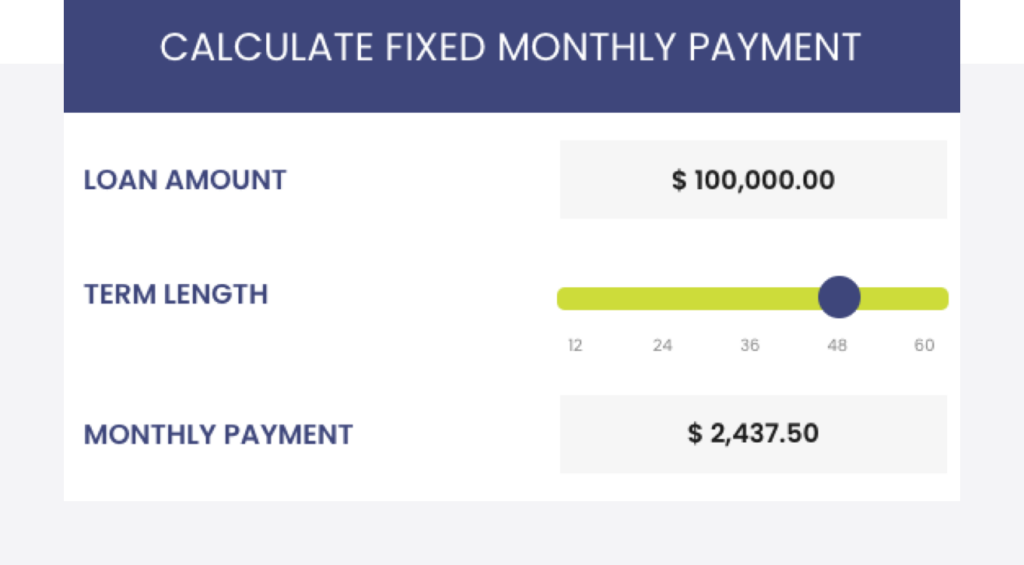 What you need to get started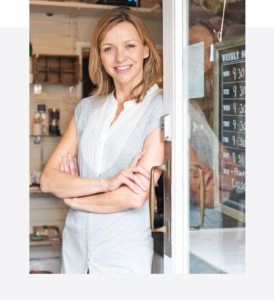 Minimum qualifications
$100,000 in annual revenue
What you need to apply
Basic information about your business
Bank connection or most recent 3 months business bank statements

Highly impressed with high quality of service.
They matched and beat out other online lender's offers. Which was hard to find but they delivered.

Apply Direct Funding Now has helped us!
They helped us with a bridge loan, as a small business owner they provided us a chance to get extra capital we needed.

They are flexible!
And they will listen to exactly what your business needs to make the funding options work.